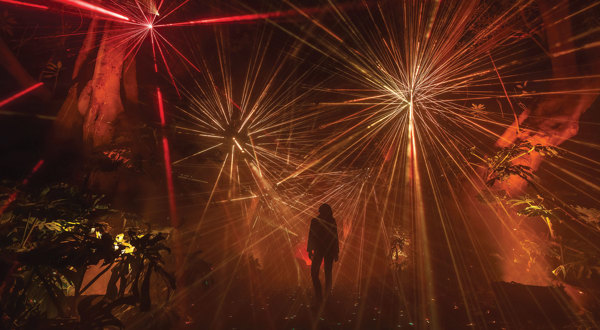 Light Cycles
Package includes tickets to Light Cycles at Adelaide Botanic Gardens and a catering package in The Sanctuary, Adelaide Zoo
Season
Thu 07 July – Sun 31 July
Tue – Thu from 6pm, Fri – Sun from 5.30pm
Sessions available every 15 minutes
Costs
Ticket price: $36pp (for groups of 4 or more)
Pre-function catering options (min 100 guests)
$52pp 1 - hour canapé and drink service
$72pp 2 - hour canapé and drink service
Venue Hire $ 600.00
Weekend Loading $ 5.00 per person
To book please contact
Amanda Martin, Blanco Horner Hospitality Management
T: 08 8230 1313
E: [email protected] 

Dining is also available at Restaurant Botanic Adelaide
Dinner and Beverage Pairing – non-exclusive evening dining in Restaurant Botanic (available Thurs-Sat). Book online here: https://restaurantbotanic.com.au/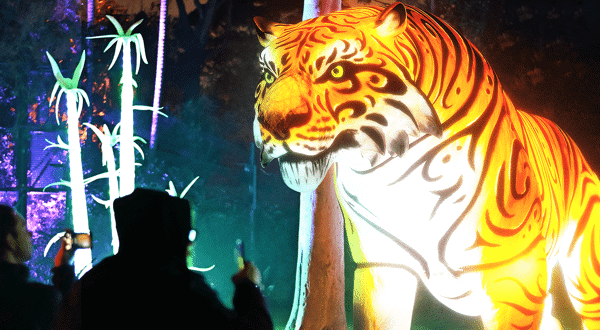 Light Creatures
Package includes tickets to Light Creatures and a catering package in The Sanctuary, Adelaide Zoo
Season
Thu 07 July – Sun 31 July
Thu – Sun 6.30pm & 7.45pm 

Costs
Ticket price: $27pp (per group of 4)
Pre-function catering options (min 100 guests)
$52pp 1 - hour canapé and drink service
$72pp 2 - hour canapé and drink service
Venue Hire $ 600.00
Weekend Loading $ 5.00 per person

To book please contact
Amanda Martin, Blanco Horner Hospitality Management
T: 08 8230 1313
E: [email protected] 

Dining is also available at Restaurant Botanic Adelaide
Dinner and Beverage Pairing – non-exclusive evening dining in Restaurant Botanic (available Thurs-Sat). Book online here: https://restaurantbotanic.com.au/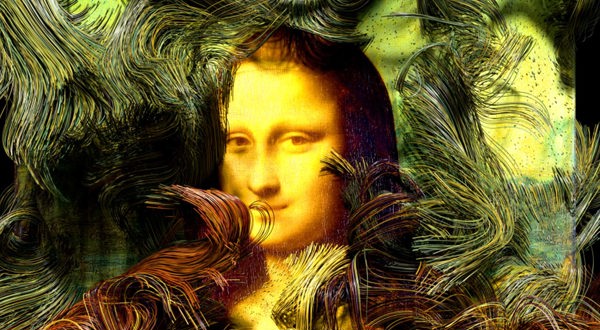 Ouchhh Studio | Wisdom of AI Light
Package includes tickets to Ouchhh Studio | Wisdom of AI Light at the Illuminate Pavilion and catering at East End Cellars
Season
From Sat 16 July
Tues – Thu & Sun, from 11am – 7.15pm
Fri & Sat, from 11am – 8.45pm
Sessions available every 45 minutes

Costs
Tickets price: $32pp (for groups of 4 or more)
Pre or post-function catering option (12 – 120 guests)
$50pp - 1 hr canapé and drink service **
$66pp - 2 hr canapé and drink service **
Pre or post-function dinner catering option (4-12 guests)
$75pp – Rolling 4 course menu with a glass of wine
Private Rooms*
Private rooms are available upon request minimum spend applies see below:
Monday + Tuesday: $2,250
Wednesday: $3,000
Thursday: $4,500

* Private rooms cannot be booked on a Friday or Saturday night in July due to street parties. Afternoon bookings on these days may be available on request.
** Alternative canape selection and drinks packages available for additional fee upon request.

To book please contact
Olivia Gorman, East End Cellars
T: (08) 8232 5300
E: [email protected] 
All shows are subject to availability. Please note standard ticketing policies apply, for more information view our Terms and Conditions.