The Avalanches will return to set alight our MAAD block party, and conclude Illuminate Adelaide in style, with an electrifying DJ set. Featuring special guests Soju Gang and DyspOra.
Read more about our Luminary Artists in Residence: The Avalanches.
About MAAD (Music & Art After Dark)
We save the biggest party for last, with a multi-venue celebration of art, music and ideas. For one night only, MAAD will take over your favourite venues, galleries and laneways in the northwest corner of the CBD. Featuring a closing DJ set from The Avalanches, live music, exhibitions, cinema and light installations, MAAD brings out the best in the west with a party to remember.
The Avalanches (DJ Set)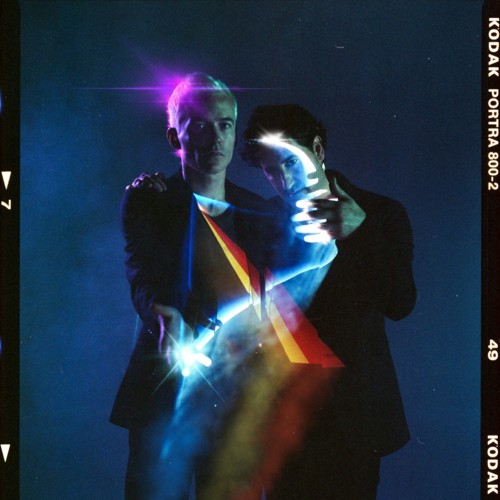 Robbie Chater and Tony Di Blasi left an indelible mark on the music world with their 2000 debut Since I Left You, taking the art of sampling to rarefied heights and storming the airwaves with unexpected earworms like Frontier Psychiatrist. They followed up this success with masterpieces including Wildflower (2016) and We Will Always Love You (2020)
Photo: Grant Spanier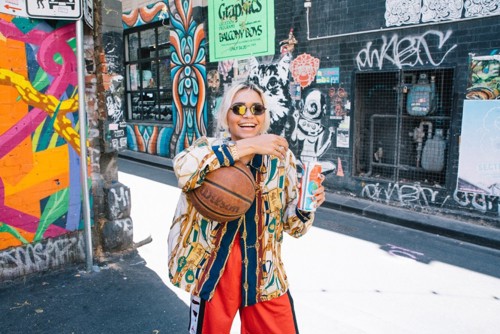 Soju Gang is a dj and multi-disciplinary creative from Naarm (Melbourne) who's name has become notorious in its nightlife and arts scene. Picking up headphones in 2017 - Soju's somewhat short career on the decks is packed full of big names, events and artists. She's graced the stages of Groovin the Moo, Listen Out, Spilt Milk, Strawberry fields, supported artists like Leikeili47, Charlie XCX and JoyRyde, along with being a familiar face at some of the city's favourite venues. Playing a diverse mix of sounds ranging from hip hop to jersey house, Soju Gang aims to please with her high energy, party mixes.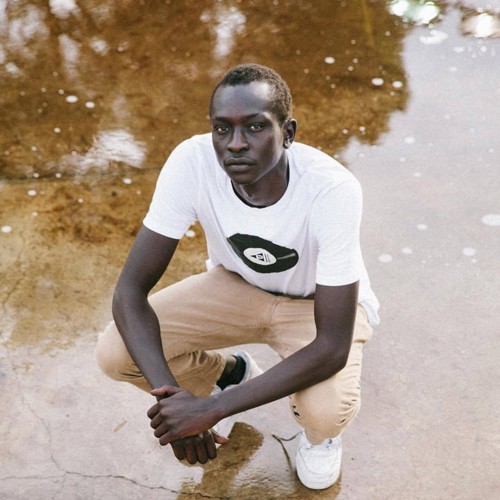 Gabriel 'DyspOra' Akon is an award-winning Hip-Hop recording Artist, Sonic Activist, Poet & founder of the playback 808 Kingdom. The nomadic troubadour was born in South Sudan and raised across various locations in East Africa until his family migrated to the South Australian city of Adelaide.
After spending his formative years in a Refugee camp in Kenya, DyspOra saw music as a key tool in breaking down cultural, lingual and racial barriers which led him to begin writing poetry at the age of 12 & had graduated to writing rhymes by the time he was in high school.  
Known for his sonic activism and dynamic lyrical abilities, DyspOra's musical roots can be traced to various cultural soundscapes.
ACCESSIBILITY
Wheelchair Accessible. An accessible toilet is located on George Street.
EVENT NOTES
Venue
MAAD Main Stage, George St