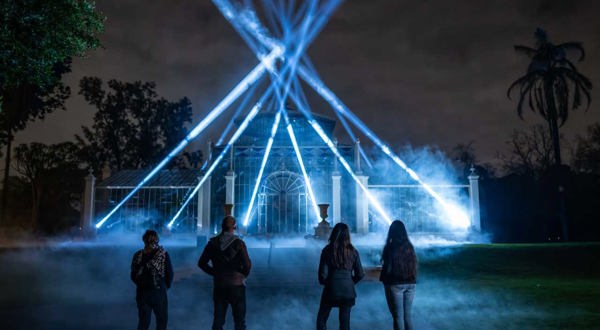 Hear about the latest opportunities with Illuminate Adelaide
Illuminate Adelaide employs a team of year-round staff working across marketing, partnerships, production, and program operations. As we come closer to event dates, we also advertise a wide range of short-term contract roles and casual positions.
Follow our social media channels and sign up to our email list to be the first to receive updates on new opportunities.
Image credit: Tyr Liang at Xplorer Studio