Absence has only made the heart grow louder, as Unsound returns to Adelaide after an eventful two year break. In 2013 South Australia began hosting its own edition of the pioneering experimental music festival, becoming one of the longest-running international legs of a movement with its HQ in Krakow, Poland. The results were the stuff of legend — an often unpredictable, but reliably riveting mix of emerging names and seminal acts rarely seen in Australia.
As part of Illuminate Adelaide's MAAD series the Unsound banner will fly once more over the city's west end, with Unsound curating 10 shows at Lion Arts Factory and Jive giving local audiences a lifeline to this international movement that has never felt more vital.
Featuring: Air Max '97, Corin, CAPITAL WASTE, DJ Plead, Slikback x Weirdcore
See more MAAD (Music & Art After Dark) events.
Corin | 7.00pm - 7.50pm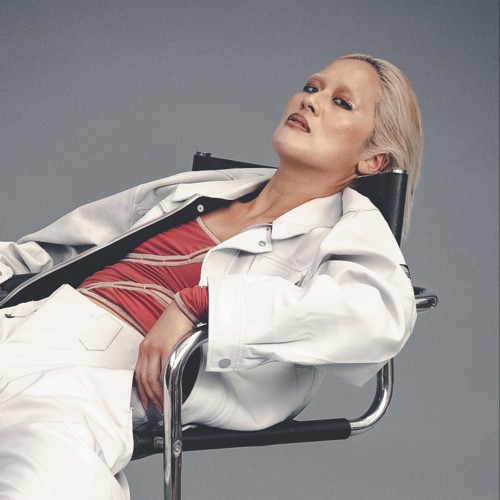 Corin Ileto is a Filipina-Australian producer, composer and performer working in the field of performance art, sound design, theatre and club spaces. In her compositions, traditional forms merge with hyper-digital sounds to create new imaginary realms.
Most recently, she released her EP 'Enantiodromia' on Lee Gamble's label U.I.Q (UK).
Corin is a regular monthly host on NTS radio.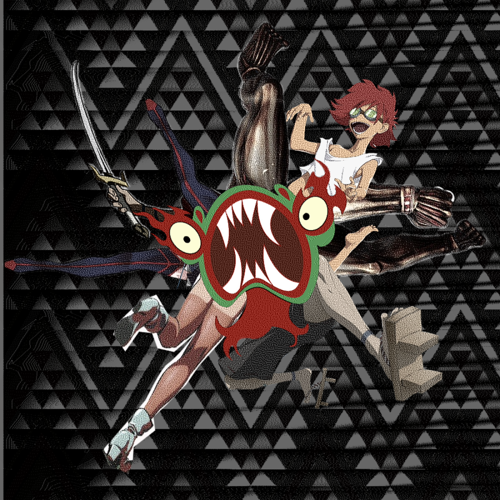 Slikback and Weirdcore present their new Unsound-commissioned music video VOID.
//Fear.Noise.Overwhelmingforces.Afrofuturism.Anime//
Slikback (real name: Fredrick Njau) is an experimental music producer from Kenya mainly focusing on noise, bass and rhythmic elements. He takes elements from different genres like trap, techno, gqom and more to create his own unique blend. 
London based "Weirdcore's" work is the result of years of experimental design and animation work that pushes the boundaries of consciousness and visual interpretation. Adopting a method used more often by artists and music producers rather than by visual directors
VOID is commissioned by Unsound with the full version to premiere in October 2021
Viewers are advised that the film contains stroboscopic images.
Please note the artists will not be appearing live.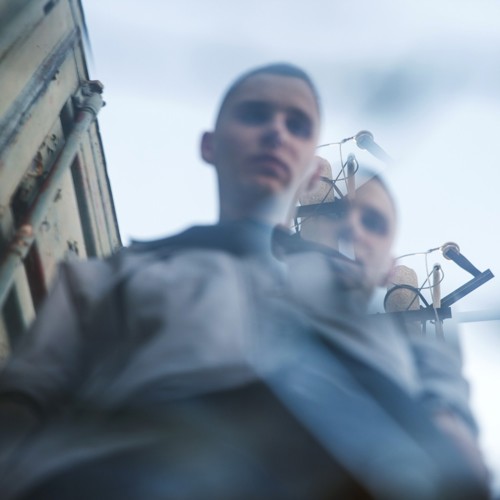 Dutch born, New Zealand raised and currently Sydney based, Air Max '97 is a singular artist in the electronic music landscape. His affect-focused productions are rich with atmosphere, texture and percussive impact. Building on momentum gained in 2019 with acclaimed EPs on DECISIONS and Timedance, 2020 began with the debut of A2A, Air Max '97's collaborative project with Aya, on Local Action records.
Image: Sheerblox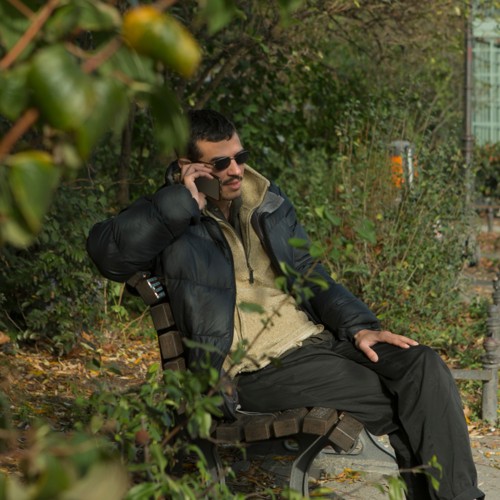 DJ Plead is a Melbourne/Naarm producer based in Berlin and making percussive club music. Drawing on his Lebanese background, DJ Plead makes tough, functional, and percussive tracks. His unique style references the rhythms, scales and timbres of Lebanese pop and traditional Lebanese wedding music, blending them with contemporary RnB, Club and other dance styles.
Image: Xiaofu Wang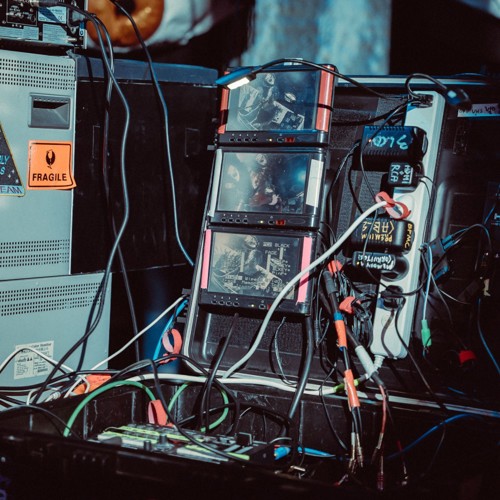 CAPITAL WASTE is a video artist and cinematographer living and working on Kaurna Land, who is obsessed with the exploration of distortions of reality and the moving image. Over the last 10 years they have created and collaborated on hundreds of hours of visual stimulation using a vast range of visual tools from cinema cameras to repurposed obsolete video hardware, motion capture rigs, video game engines and barely operational VHS cameras.
Image: Nick Astanei
TICKETS
General (over 18+)
$45.00
ACCESSIBILITY
Lion Arts Factory is an accessible venue. A Side ramp is available to access the building, so everyone can enjoy live music.
EVENT NOTES
WARNING
Extremely loud volume, contains strobing effects
Viewers are advised that Slikback x Weirdcore contains stroboscopic images and flashing lights.