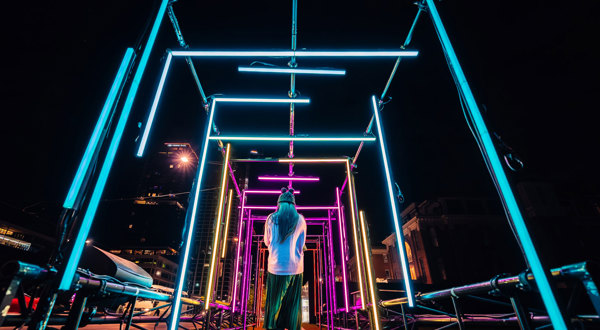 Be at the heart of Illuminate Adelaide experiences and join our community of generous donors.
Your support is an important enabler in the creative outputs of Illuminate Adelaide artists and programs. Your support is also an investment in the cultural landscape at a time when creatives have faced challenges unforeseen in this century and when providing essential economic recovery and community hope has never been more critical or impactful.
All donations over $2 are fully tax-deductible and gratefully received. Make a tax-deductible donation at the form below.
Or for more information, please get in touch:
Gillian Mercer
Head of Business Development & Partnerships
E: Gillian@illuminateadelaide.com
M: +61 400 367 088
The Illuminate Adelaide Foundation is a registered not-for-profit organisation established to present Illuminate Adelaide. The Illuminate Adelaide Foundation is listed on the ACNC website as a charity for advancing culture.