First Nations peoples have a long history of innovation and adaptation, and have been using technology in various forms for millennia. 
In its inaugural series, this special Illuminate Adelaide experience curated by Dearna Newchurch sees contemporary First Nations artists leveraging the emerging technology of AR as a storytelling platform. Harnessing this technology through a First Nations lens, Augmented Revolution reimagines our device as a powerful tool to express ways of knowing and being. 
Embodying their own unique perspectives and styles, the artists will explore themes of identity, connection to Country and disruption. Featuring within City Lights and brought to life by Monkeystack at select sites throughout the city, Augmented Revolution will be a celebration of the richness and complexities of First Nations living culture.
This year we are delighted to announce that we have three successful artists commissioned for Augmented Revolution 2023!
Congratulations to Carly Tarkari Dodd, Jaydenlee Tong, and Temaana Yundu Sanderson-Bromley.
Monkeystack is an award-winning studio based in South Australia that produces animation, experience and games that entertain, engage and educate. Their diverse team of artists, animators, designers and developers create innovative screen-based content that connects audiences with narratives.
Image credit: Tarntanyangga Dreaming, by Jaydenlee Tong.
CARLY TARKARI DODD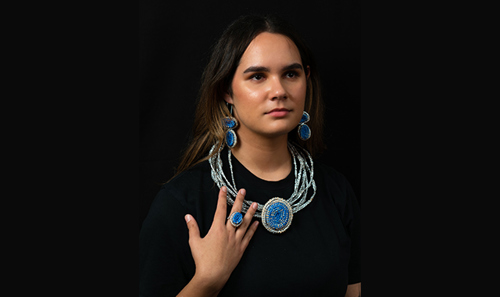 Carly Tarkari Dodd is a Kaurna\Narungga and Ngarrindjeri artist and curator based in Tarntanya (Adelaide). Within her artistic practice Carly mixes traditional and contemporary techniques, to produce works that are conceptually and culturally driven. Highlighting and amplifying Indigenous voices and culture is a strong passion in her curation practice. 
JAYDENLEE TONG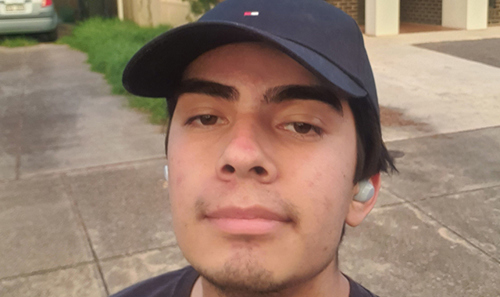 Jaydenlee Tong is an emerging digital artist working primarily in 2D animation and moving image. Born in Adelaide, South Australia, Jaydenlee is a Kaurna and Narungga man. As well as his Aboriginal family connections, Jaydenlee is also of Chinese and European descent. Coming from a diverse and rich background, Jaydenlee is able to draw on these perspectives which continue to inspire his artistic endeavours and exploration with digital mediums.
TEMAANA YUNDU SANDERSON-BROMLEY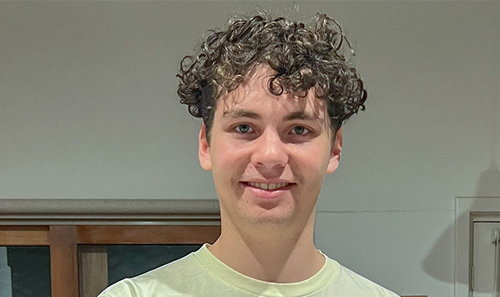 Temaana Yundu Sanderson-Bromley is 19 years old and lives in Adelaide, South Australia. His language groups are Adnyamathanha (Flinders Ranges), Narungga (Yorke Peninsula) and Yarluyandi (Simpson Desert). Temaana has been involved in several exhibitions around South Australia and was recently the winner of the 2022 Don Dunstan Foundation Our Mob Art Prize and is the youngest ever award recipient. Temaana has also recently starting his own clothing business, Mardlaapa Designs. Through art and clothing Temaana aims to share Aboriginal culture, contemporary issues and environmental care. In 2022 Temaana won Indigenous Entrepreneur of the Year in the Teen Business Awards.
WHEN
Fri 07 July - Sun 23 July
City Lights
Augmented Revolution is also appearing as a part of City Lights.