When the clock hits the stroke of midnight, things step up a notch. 
The Unsound Club keeps the party going with a special select offering of underground DJs and electronic artists from around the globe.
Playing long into the night until the morning sun rises, celebrate Unsound's return to its spiritual home in the Southern Hemisphere for a double helping of dancefloor and digital soundwaves.
Off the wall, unexpected and always electric, step inside for a night to remember…
Image: Artwork Rafal Dominik Studio / Image Frankie The Creative
Curated by Mat Schulz and Gosia Płysa
"...recalibrates one's concept of how powerful live music could and should be. "
— The Guardian
Program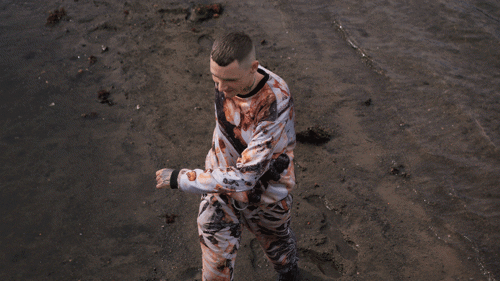 Air Max '97 is a singular artist in the electronic music landscape. His afect-focused productions are rich with atmosphere, texture and percussive impact. 
His live set is a laboratory of rhythm and sound design, splicing reimagined versions of tracks from his back catalogue with brand new on-the-fy experiments. Combined with a visceral visual reel, the result is a daring, imaginative take on how a dancefoor can function.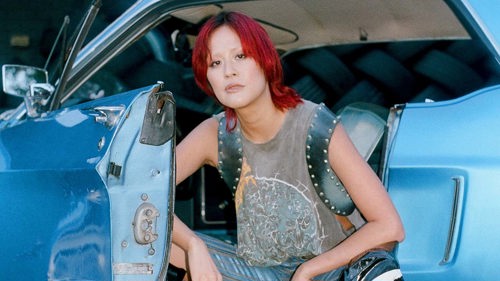 Corin Ileto (UIQ, Bedouin Records) is a Filipina-Australian electronic producer, composer and performer working in the field of performance art, sound design, theatre and club spaces. In her compositions, traditional forms merge with hyper-digital sounds to create new imaginary realms.
Corin's productions are an assemblage of converging styles moving somewhere between IDM, grime, EBM, trance, and baroque-laden ambience. Coming from a background in classical piano, her live performances encompass technical configurations executed with equal parts emotion and cold precision.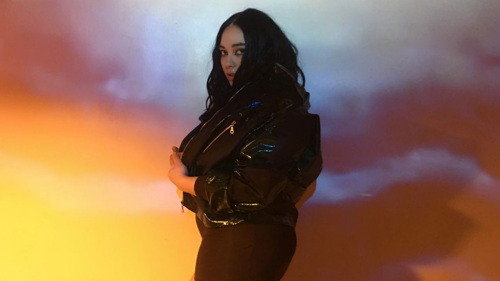 DJ Haram is a producer and DJ originally from New Jersey, currently based in Philadelphia. Stylistically versatile, she throws down for Jersey, Philly, and Baltimore with club and booty bounce sets but also has been known to pay homage to her roots in the tradition of Middle Eastern dance music and of DIY noise and experimental sound.
DJ Haram (along with Moor Mother) is 1/2 of the noise/rap group 700 BLISS.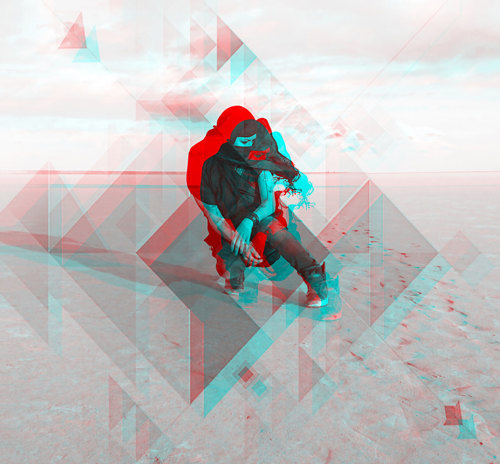 Azu Tiwaline is a producer inspired by the need to explore her origins, rooted in the Tunisian Sahara. The Call to a different sound, organic and raw, vibrating in the great spaces of the African desert where trance music resonates... Ecstatic ritual.
Uniting the bonds that connect Berber music, dub culture and techno hypnosis, Azu Tiwaline invites us to refocus on our senses and our nature. She knows how to use contrasts between light in the invisible, exploring the complexity of our emotions and the mystery that emanates from them, in a hypnotic chiaroscuro that runs through her music.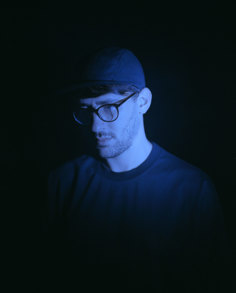 TSVI, AKA Guglielmo Barzacchini, is an Italian DJ and producer living in London; he makes functional, electronic percussive tracks with influences originating from a diverse range of music all over the world.
TSVI is a leading light of London's rave underground scene, and is co-founder of the UK based record label Nervous Horizon, which is shaping the contemporary sound of highly percussive, stripped back, club music.
WHEN
Unsound Club Night #1
Unsound Club Night #2
TICKETS
Unsound Club Night #1
$40.00
General Admission (Standing)
Unsound Club Night #2
$40.00
General Admission (Standing)
Door price each night
$60.00
Unsound Club 2-Night Pass
$60.00
Experience both nights of Unsound Club at Light
ACCESSIBILITY
EVENT NOTES
Age Suitability
This is an 18+ event
Warnings
Event includes strobing and extreme noise levels (hearing protection provided)
SHORTLIST
Add to your shortlist for future reference
Book Tickets
Unsound Adelaide
Returning to its spiritual home in the Southern Hemisphere for 2022.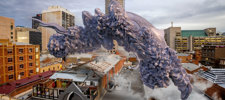 You might also like...