Join core members of world leading multimedia studio Moment Factory – the Montreal based visionaries behind Resonate and Light Cycles – for a deep dive on their approach and creation of site-specific multimedia installations in the natural environment.
This bespoke experience will include insights from curatorial and design experts from the University of Adelaide and lead botanical staff from Adelaide Botanic Garden on the significance of the species and environments chosen for illumination by Moment Factory. The event will begin at the Schomburgk Pavilion in the centre of the garden for an exclusive walk through and behind the scenes tour of two Resonate installations during the day followed by afternoon tea and a chance to talk further with our hosts as well as Moment Factory creatives.
Hosted by Professor John Carty and Dr David Kroll with presentations by Professor Michelle Waycott, Chief Botanist and Dr Leonie Scriven, Deputy Director Living Collections, together with lead creatives from Moment Factory.
Presented by University of Adelaide, Illuminate Adelaide & the Botanic Gardens and State Herbarium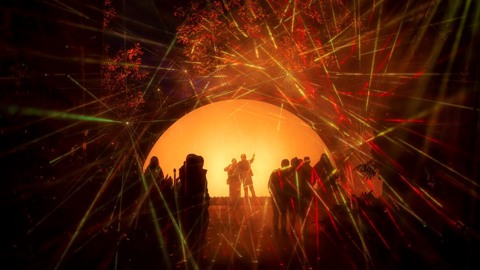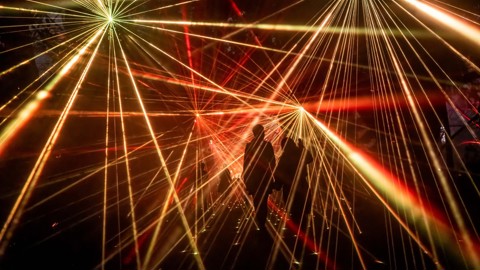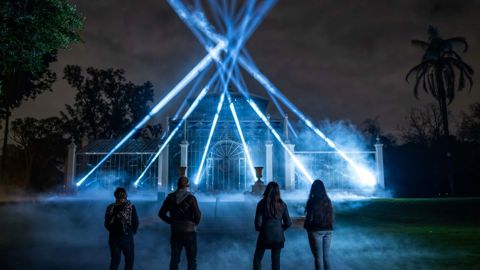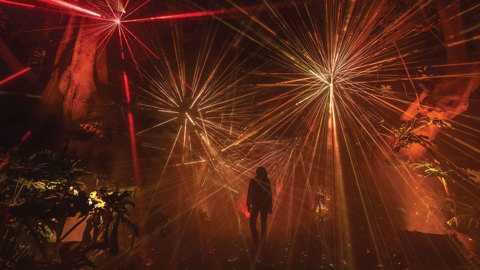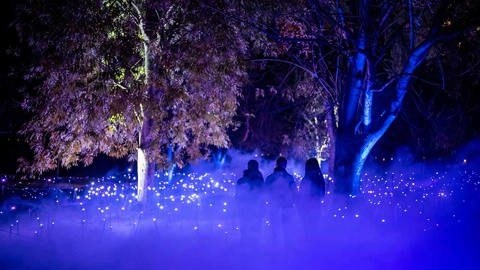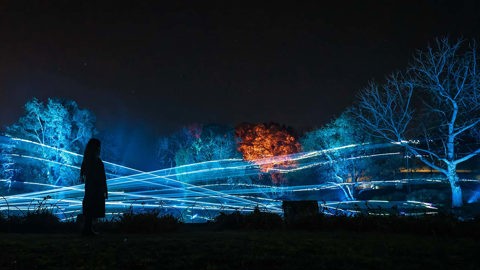 WHEN
Sat 01 July 2023
1pm- 3pm
Walk and Talk - 1pm to 2.30pm
Afternoon Tea - 2.30pm
ACCESSIBILITY
EVENT NOTES
Duration
90 minutes for walk through Adelaide Botanic Garden
30 minutes for afternoon tea at the Schomburgk Pavilion