An Australian-first experience fresh from its premiere run in Montreal, Mirror Mirror is a playground of interactive technology inviting you to discover your own creativity.
Sharing a unique experience with everyone who enters, this series of immersive digital installations spanning from the forest of yourself to a reimagined hall of mirrors is specifically designed to awaken your consciousness with the latest cutting-edge interactive technology.
Inside the revamped and remodelled Illuminate Pavilion at its latest home in Victoria Square / Tarntanyangga, Mirror Mirror is a multi-room experience changing with every audience interaction.
Whether sharing your memories to pen digital poems, transforming your words into dazzling light displays, sending ripples through a river of time with your movements or simply marvelling at the possibilities that await inside, Mirror Mirror promises to ignite the sense of play and discovery in visitors of all ages.
Which journey will you choose?    
Image: Moment Factory
Created by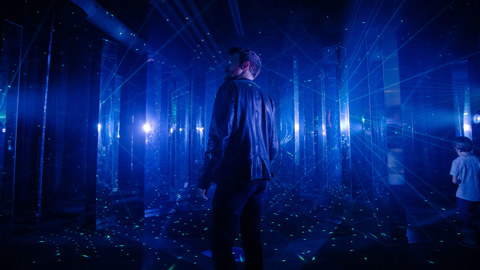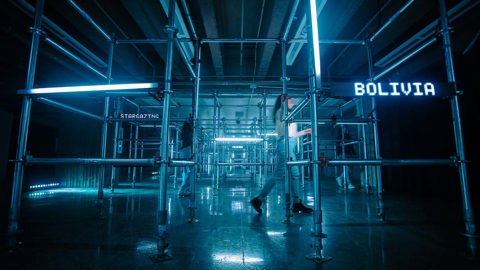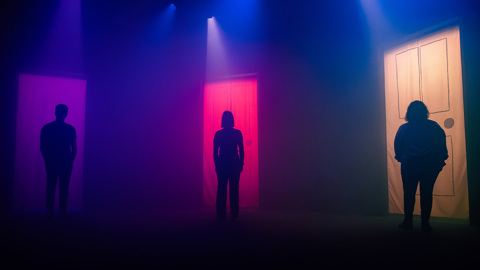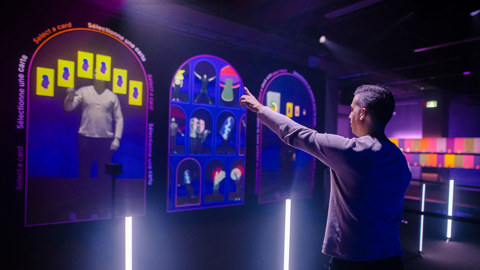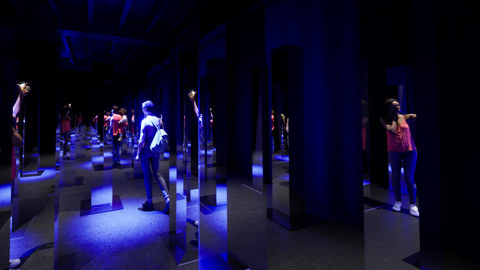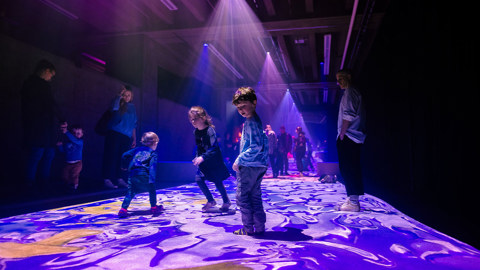 WHEN
Wed 28 June - Sun 30 July
Sessions available every 15 minutes
Tues - Thu & Sun 10am - 7pm
Closed Mondays
TICKETS
Tues - Thur, and until 5pm Fri:
From 5pm Fri, and all day Sat - Sun:
4 years and under
FREE - however a $0.00 ticket is required for entry
ACCESSIBILITY
Mirror Mirror is a high visual content event with minimal dialogue.
EVENT NOTES
Getting There
Please arrive 10 minutes prior to your scheduled session. No latecomers admitted.
Duration
Mirror Mirror is a choose-your-own-adventure with a non-linear pathway. Please allow up to 45 minutes to enjoy the experience.
Warnings
This event includes strobe lighting, fast-moving images, amplified music and periods of extended darkness.

Four years and under are FREE - however, a $0.00 ticket is required for entry.
Ticketing Info
A Box Office will be open on site at the Illuminate Pavilion for enquiries and on-the-day ticket purchases.
A 2% Merchant Service Fee (credit card fee) applies. To find out more about our Ticketing Policy, please click HERE
For Companion Card booking information, please click HERE
FAQs
Questions? Visit our Mirror Mirror FAQs HERE
Toilets
Accessible toilets will be available at the Illuminate Pavilion
SHORTLIST
Add to your shortlist for future reference